Greystones Swimming Club
Est 1920
Greystones Swimming Club originated as a sea swimming club in Greystones in the 1920's. In recent years, the club continued in Presentation College Bray Pool until it closed in 2000. In 2008, the club resumed activities in our newly opened Shoreline Leisure Pool in Greystones. Classes take place on Friday nights from 7:00 pm to 9:00 pm and, generally, are in line with the school calendar.
2022 CLUB CALENDAR
February 2022 – June 2022
Term 1:
September - December 2021

Term 2: 9 weeks
January 14th, 21st, 28th*
February 4th, 11th, 18th*
March 4th, 11th, 25th*
Term 3: 9 weeks
April 1st, 8th
May 6th, 13th, 20th, 27th*
June 10th, 17th, 24th.
*Race Nights
PLEASE NOTE THAT ALL 7:00 PM AND 7:40 PM SWIMMERS SHOULD BE IN THE POOL AT 7:00 PM ON RACE NIGHT.
Messages re unavoidable absences can be given to Breda St. John, Club Secretary, at greystonesswimmingclub@gmail.com

G.S.C. Annual General Meeting:
The date for the AGM
The date for the AGM is to be confirmed for sometime in November / December. All parents of members are invited to attend.
FEE PAYMENT & INFORMATION
Collection dates, fees, and payment methods
Term 1 September to December 2021


Fees Term 2 (January to April 2022, 9 swims):
One child in family €63, two children in family €108, three children in
family €135. The fourth child is free.
We ask parents to pay fees on or before registration evening, which will be the first evening of each new term.
If paying online, please see the details below - note to use your child's /
children's names on the transfer so we can identify your payment.
If paying online, please see the details below - note to use your child's /
children's names on the transfer so we can identify your payment.
Bank Details: AIB Greystones, Co. Wicklow
Account Name: Greystones Swimming Club
BIC: AIBKIE2D
IBAN: IE02AIBK93355403777010
PLEASE ENSURE THAT YOU PUT YOUR CHILD'S/CHILDREN'S NAMES ON THE TRANSFER SO WE CAN IDENTIFY YOUR PAYMENT

CLUB CONTACT DETAILS: Greystonesswimmingclub@gmail.com
Gala and Annual Prize Giving:

U10 – U16 Heats for Gala Cup Races, dates and times to be confirmed.

Annual Swimming Gala - dates and times to be confirmed. Events will include Cup Race Finals, Medley Races. Novelty Races for all age groups and fun Relay Races for all lengths swimmers.

Annual Prize Giving and Disco, details to be confirmed.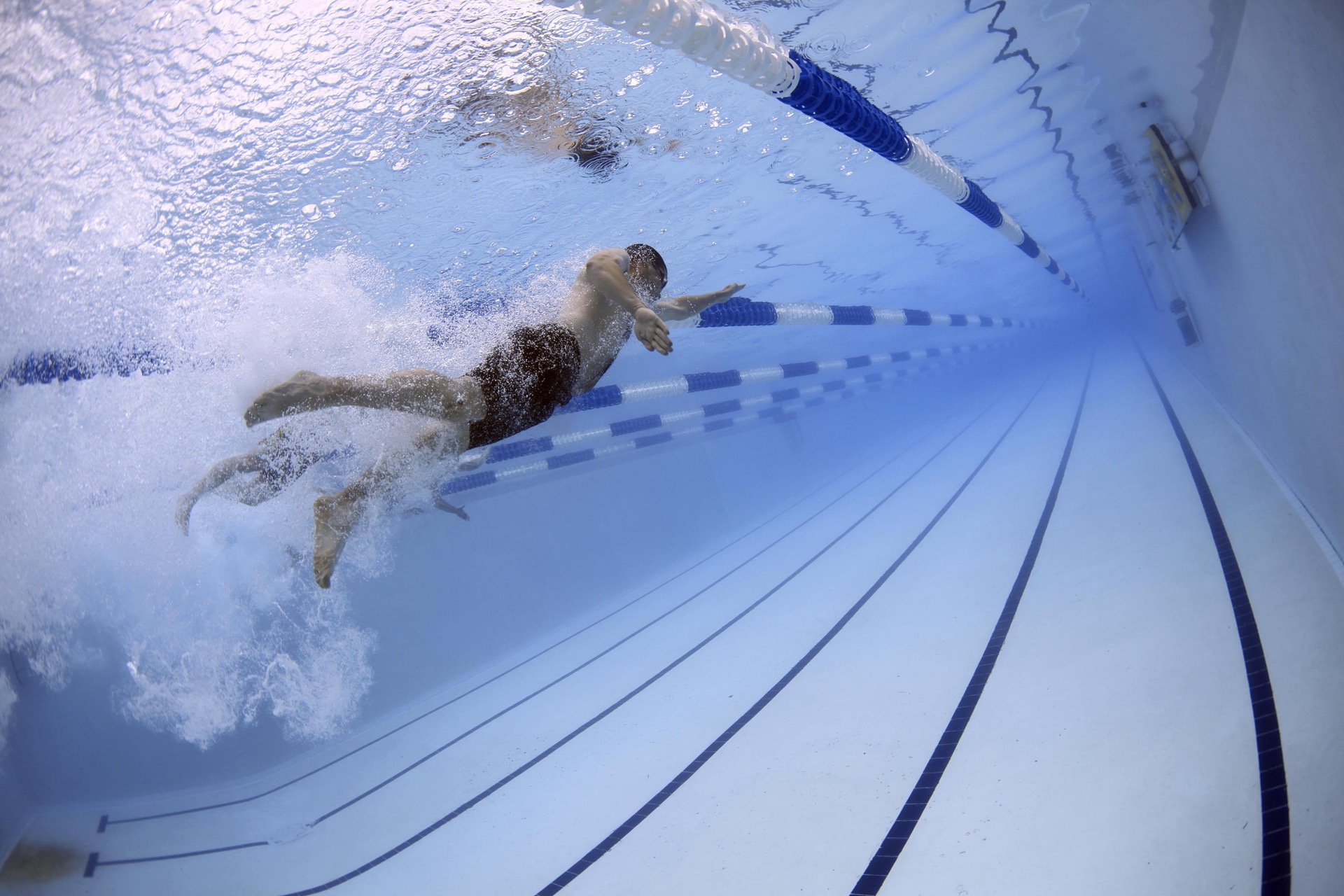 Notice Board:

10th May 2022:

Please be advised that the WAITING LIST for new members in Greystones swimming Club will open for one night on: May 20th from 7 - 9pm at Shoreline Leisure Centre.
To be added to the waiting list, only a child's parents, grandparents of guardians will be allowed to fill out the form for the waiting list.
*Please note that places in the Swimming Club will be allocated as they become available, and filling out the application form does not guarantee a place in the Club as there is a very high demand for places.
The club shop will usually be open on race nights.

RACE RESULTS

2022 race results to appear shortly.